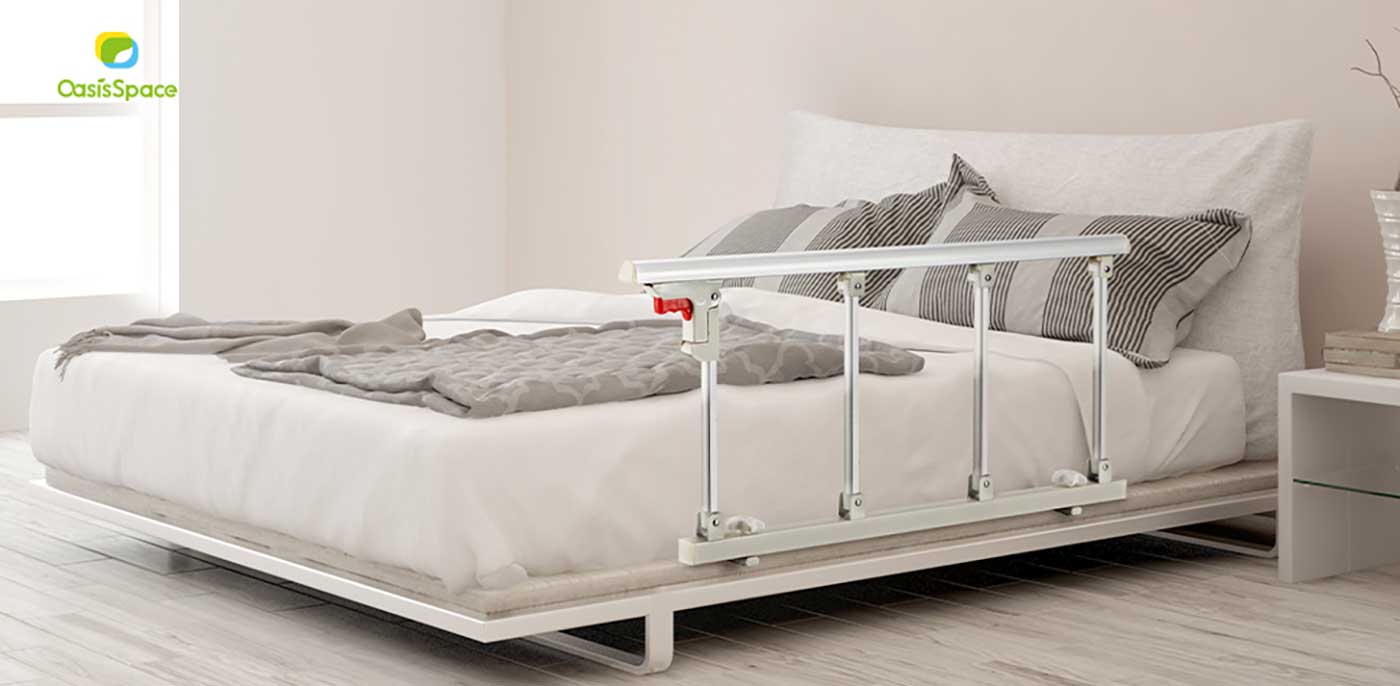 How to Fix a Broken Bed Side Rail?
Bed rails can provide powerful assistance for the elderly, disabled, etc. in daily life, allowing them to get up from the bed more safely and stably.
If your bed rail is broken or unstable, don't be careless. Because that may accidentally fall, and the consequences of falling are very serious.
The repair steps below are for reference only. (However, we strongly recommend that you consult customer service before repairing to determine whether to repair or replace.)
1. Check the Problem
Bed rails can wear out from regular use, become unstable from loose screws, or get damaged from improper installation.
So check the bedside rail first to determine the extent of the damage and what needs to be repaired.
If it cannot be repaired and it is within the warranty period, you can find out the relevant terms in the instruction manual and ask the seller whether the product can be replaced.
2. Materials and Tools Preparation
Prepare materials such as hammers, screws, nails, wood glue, sandpaper, and saws according to the problems detected.
If the product is under warranty, you can ask the seller to provide you with replacement materials according to the terms of the manual.
3. Repair the Damaged Bed Rails
If the screw is loose, use a screwdriver to tighten the screw. If it is bent due to heavy weight, you can try to see if it can be restored to its original shape.
4. Sand the damaged area
After repairs, rough or uneven areas where the bedside rail joins can be sanded down to make it smooth and comfortable to hold.
5. Reinforced the Bed Rail
If the break is small, you can apply wood glue to the broken pieces and screw or nail them in place until the glue dries.
6. Closing
Once the glue has dried and the parts are set, sand the area to smooth out any rough spots and apply a coat of paint or varnish to match the bed frame.
7. Try using
Before using the bed rail, try it out to make sure it is secure. If the bedside rails still feel unstable or wobbly, consider replacing them with new ones.

The styles of bed rails sold by merchants are different, so specific problems need to be analyzed in detail. The fastest way is to ask the seller customer service.