How to get reminders?
Leave Email
Also, choose the categories you're interested in.
Check Inbox
To get your exclusive discounts. *updated twice a week
Save Immediately
Grab the discounts before the code expires.
$10 OFF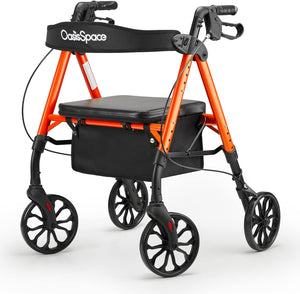 25 OFF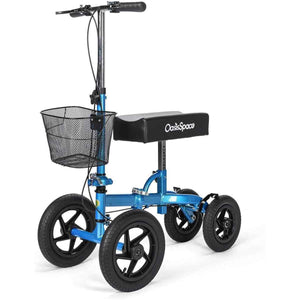 ---
Which products will you get next?
Make your voice heard, we'll take it seriously.
OasisSpace Wish List
Keep informed of the latest discounts & updates
Category
Upright Walker
Rollator Walker
Knee Walker
Shower Chair
Toilet Safety Rail
For Your Next List
Every picture tells how happy the owner is living with OasisSpace. Add what they're using to your list for the next campaign!